…because Top Talent
Isn't Always Looking!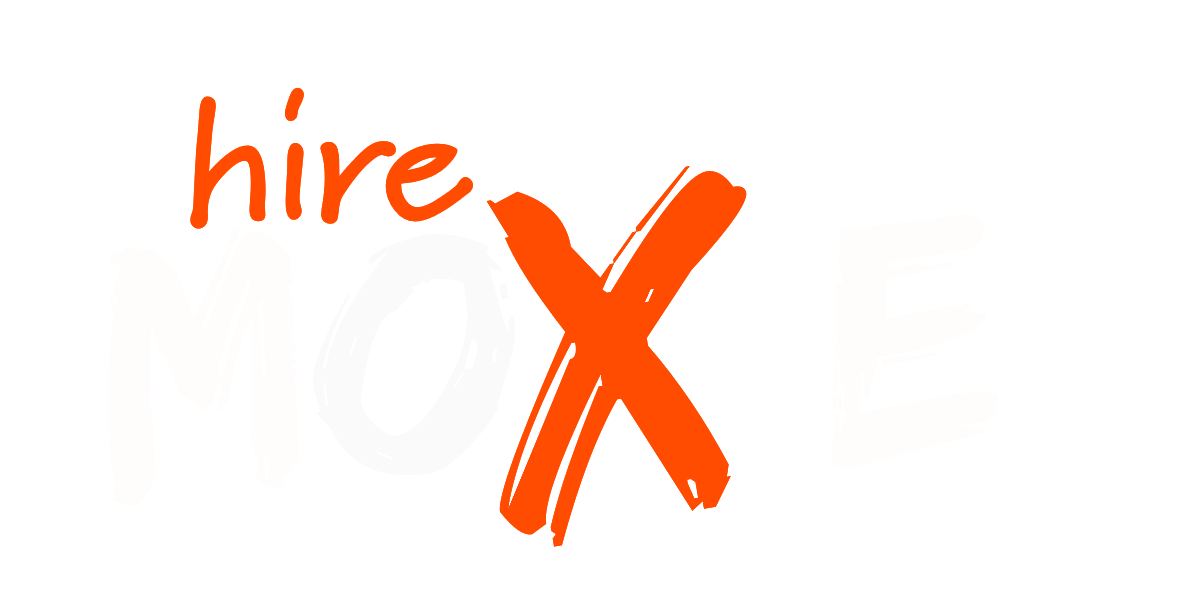 The Answer To Your Recruiting Needs
HireMoxie is the answer to your recruiting needs
The key to our success lies in our ability to not only build quality, long-term partnerships with our clients but also build, maintain and nurture an extensive pipeline of passive candidates. Let us put our experience to work for you!
Why would anyone pay for recuiting?
Studies show that around 50% (source: Leadership IQ and ERE) of hires end up being mis-hires and, according to a recent CareerBuilder survey, 74% of employers admit having hired the wrong person. A study by the Society for Human Resources Management (SHRM) found that hiring the wrong person could cost up to five times a bad hire's annual salary. This same study also found that the higher the person's position and the longer they remain in that position, the more it will cost to replace him/her. With only an estimated 50% success rate, recruiting is broken for many companies. If you are charged with hiring or building a team, stats like that can keep you up at night!
What is the "right" person?
The right person is the employee that matches your needs not only in qualifications and experience but also in culture, ethics, career goals, work/life balance, location and compensation. We will screen for the tangible and intangible, and connect the right people to the right opportunities.
What do you want in your next employee?
Do you want to hire an employee with initiative? Skill? Know-how and dedication? Then you want to Hire Moxie and that's what we do! Let us take the guesswork out of your recruiting and find that right fit for you.
Headhunter (and proud of it!)
25 years of recruiting experience (I'm a lifer)
Fluent in passive candidate recruiting
Avid lover of puns (the cheesier the better)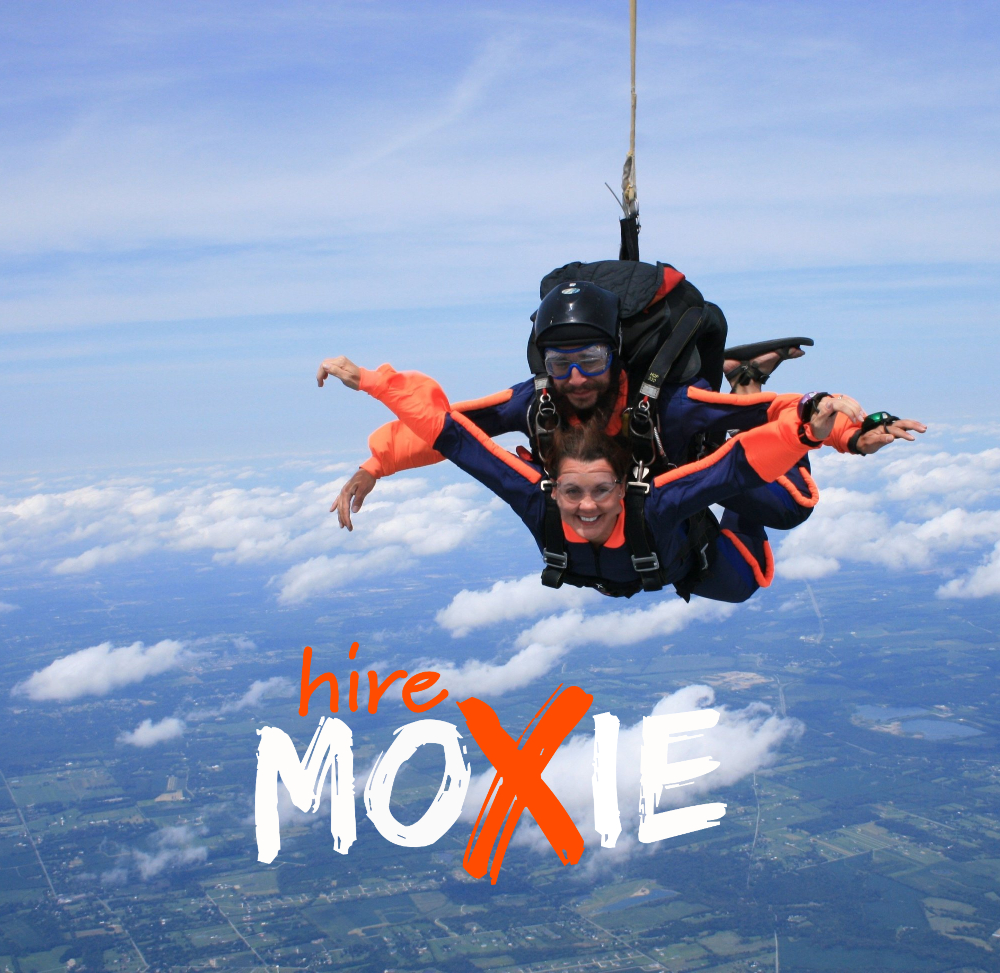 …because Top Talent Isn't Always Looking!
Search Services
Our goal at HireMoxie is to elevate your recruiting process and talent selection to eliminate your mis-hires and associated spend.
We do this by providing three services tailored to your organization's unique needs.
Retained Search
For clients looking to fill senior level vacancies and confidential replacement searches.
Engaged Search
Our most popular option. For clients who have hiring vacancies that must be completed within a 6-8-week window.
Contingent Search
For clients seeking a no-risk supplemental search to compliment internal recruiting capabilities.
Director, Client Services
WHAT PEOPLE ARE SAYING ABOUT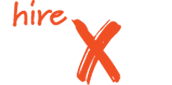 I have partnered with Sally Holland for over 8 years on my recruiting needs. Her team has done a terrific job for us with multiple placements during this time. They have taken the initiative to understand our business and our corporate culture, and as a result, consistently bring us terrific people. I would highly recommend them.
Sally Holland and HireMoxie were instrumental in finding a rewarding new opportunity for me. Sally reached out to me directly and identified me as a candidate for a position at a firm that aligned with my professional skills, desires and goals. She was professional, attentive and helpful and I couldn't be happier with my new position I love her enthusiasm and get-it-done attitude!
Sally has been a valuable, focused, and effective partner in filling very specific openings in several areas for me and ThinkVine over the last several years. She excels at sourcing candidates that aren't actively looking for a new position. She listens carefully, and quickly grasps not only the major characteristics of the desired candidate, but also the nuances required for a good fit. She provides well-screened candidates for our consideration. I would highly recommend Sally and HireMoxie, Inc.